At
04 RECRUITER

, diversity and global mindedness
are integral to our

DNA

.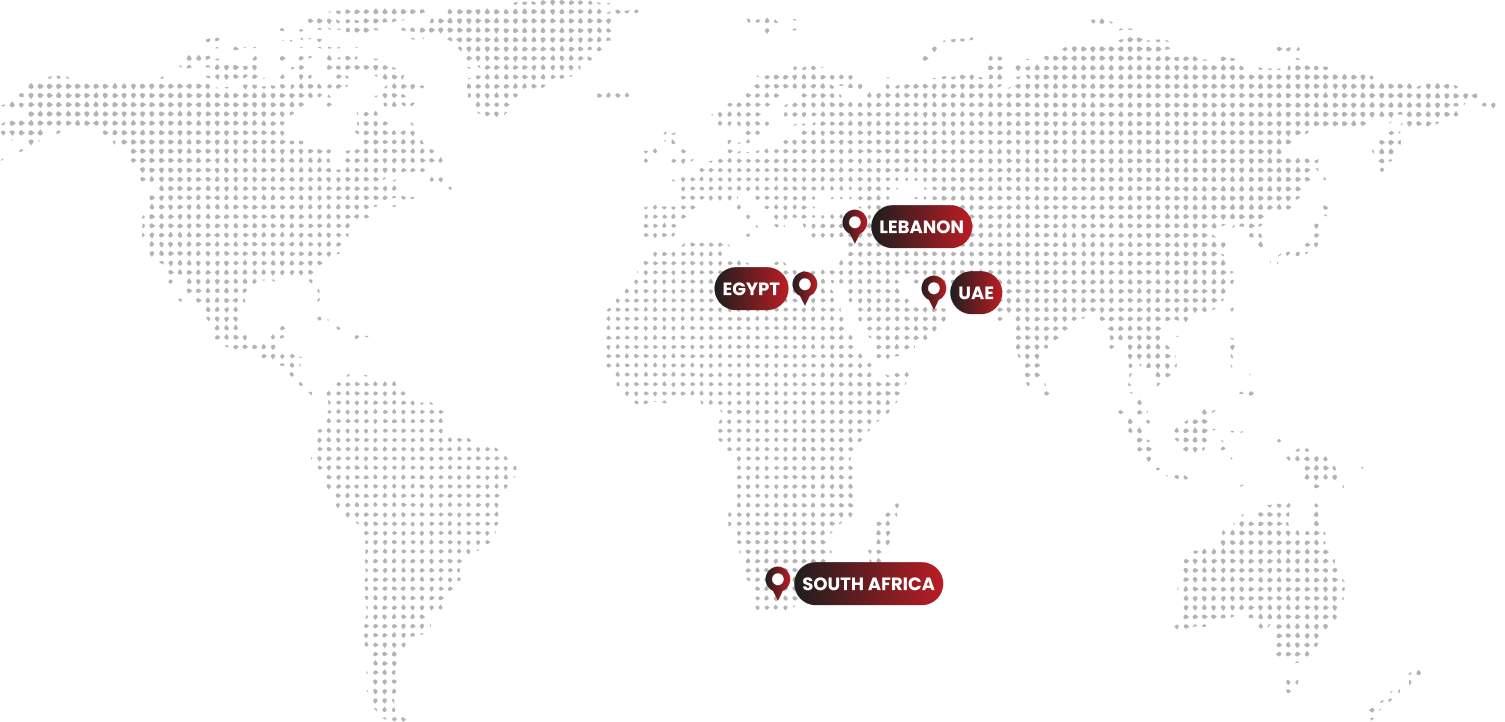 Every hour is a happy hour at

O4Academy.
Multiple voices, perspectives, and personalities bouncing off one another can give rise to out-of-the-box thinking.
Our mission is to help our employees to thrive in a fast-paced, unpredictable, and fundamentally international business environment.
The biggest thing is communication. We look for people who not only have the ability or skill to communicate effectively but who also have the willingness to be open and honest in their communication.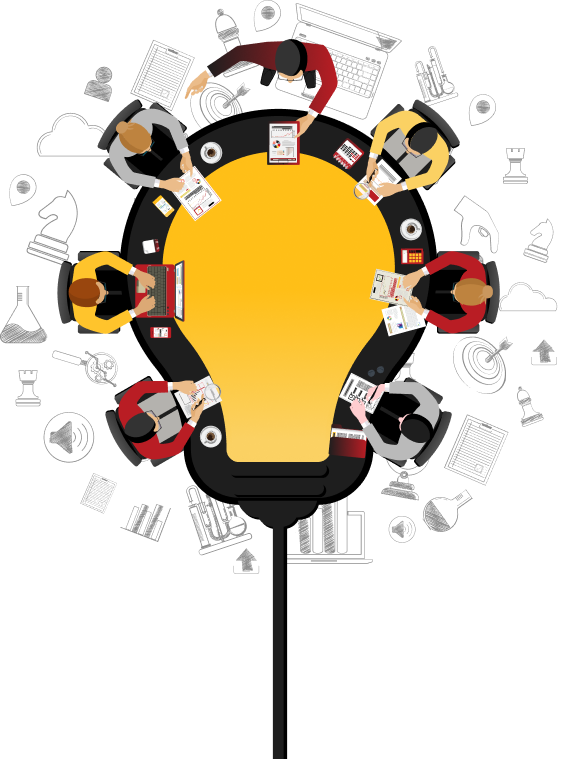 Our people
This is our team, a lot of smiling happy people who work hard to empower you teams.
Operation Support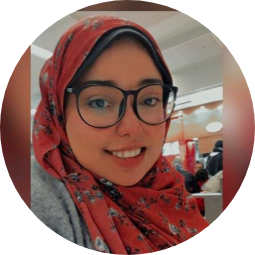 DR DOAA AL-BAWADY
CEO


As the CEO of a remote team, there's one question I keep coming back to, time and time again, that I find to be very revealing.
I love to ask: "what does your work setup look like"? As a remote team, we need to hire not just great performers, but great remote performers; people who can excel at self-starting and self-managing. A big part of that is being thoughtful about your workspace.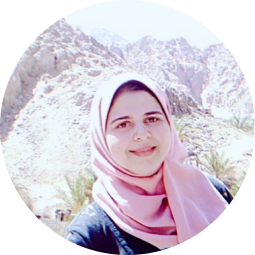 Asmaa Mahmoud
Quality Support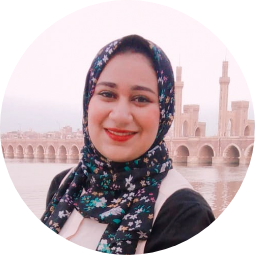 AMIRA AHMED
OPERATION SUPPORT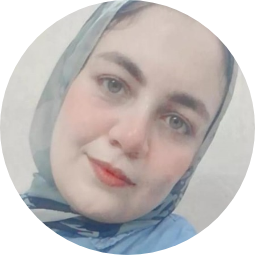 ALIAA AL-KHOULY
ADMIN SUPPORT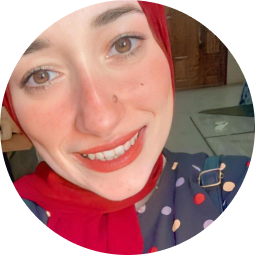 SOKAR GAMAL
TRAINING Support
Customer Care Team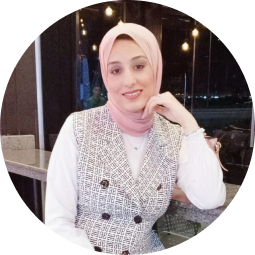 MENNA AL-SAED
Customer Care LEADER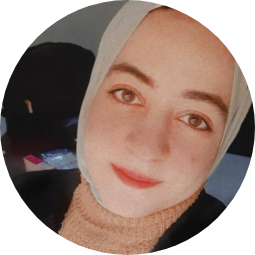 AYA MAZEN
CUSTOMER CARE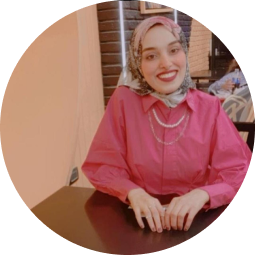 Amany Abbas
Web chat support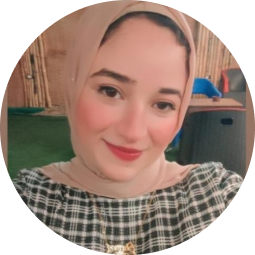 Shimaa Saeed
Education Support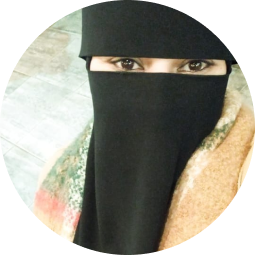 Alaa Fouly
Web Chat Support
Finance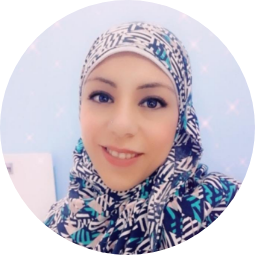 ESRAA MAGDE
ACCOUNTS RECEIVABLE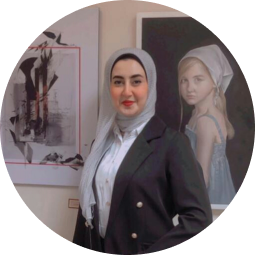 FATMA AL-NAJAR
ACCOUNTS PAYABLE ACCOUNTANT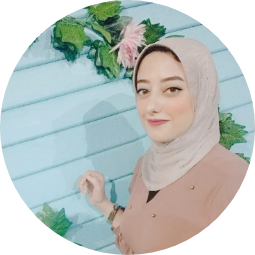 HEBA AYOB
ACCOUNTANT
Marketing & Development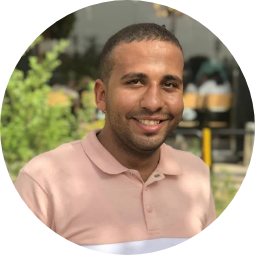 BISHOY NABIL
ADS MANAGER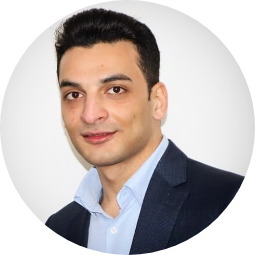 Menam Ahmed
DEVELOPER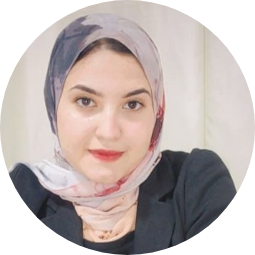 SHROK AHMED
SEO team leader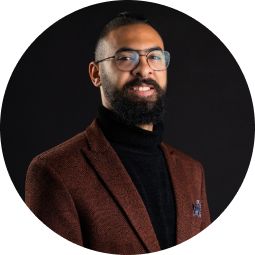 Mina Akhnokh
Media Buyer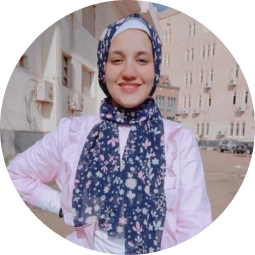 alaa mohsen
SEO SPECIALIST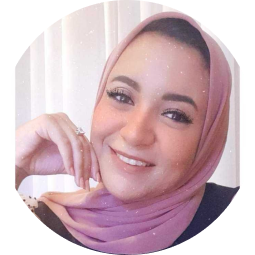 Hajar mohamed
Content writer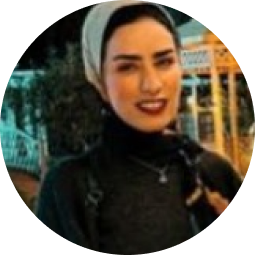 Asmaa Usama
SEO specialist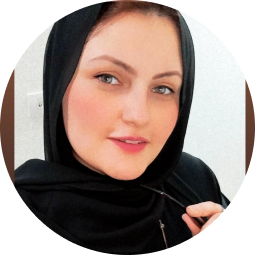 Reem Elshazly
CONTENT CREATOR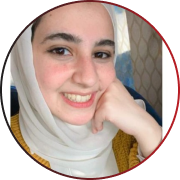 Dalia Abdelrahman
SEO internship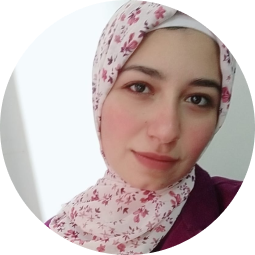 MENNA FOUAD
UI / UX DESIGNER
Designers Team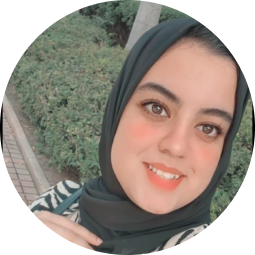 mariam abdel-rahman
SOCIAL MEDIA DESIGNER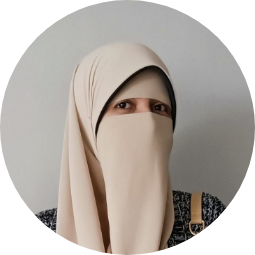 ASHGAN ESSA
MOTION GRAPHICS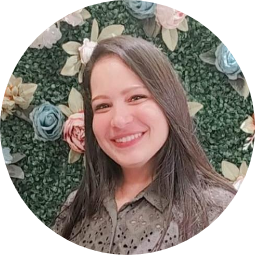 MONICA BARSOM
ADS DESIGNER
mariam essa
GRAPHIC DESIGNER
Training & Hiring Team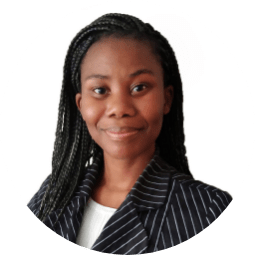 AVIWE
COACHING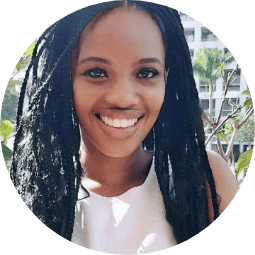 NOXxOLO
COACHING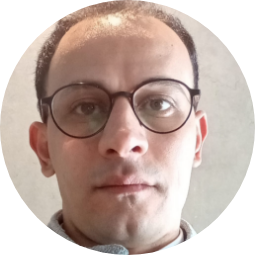 KURDII MM
TALENT SOURCING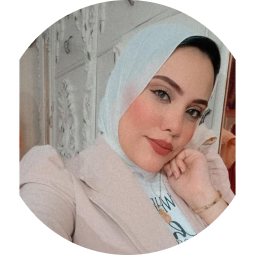 BASANT
ADMIN
Our Teachers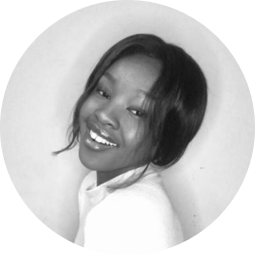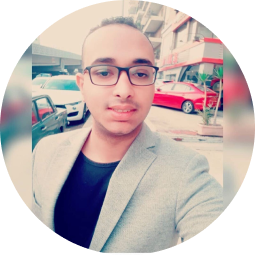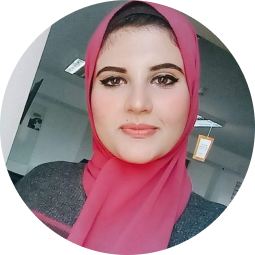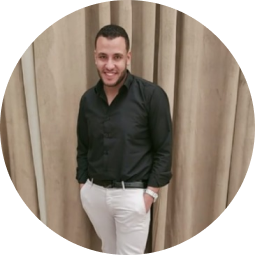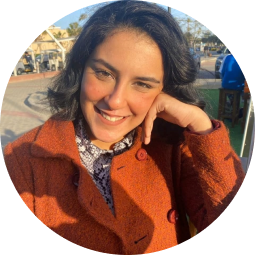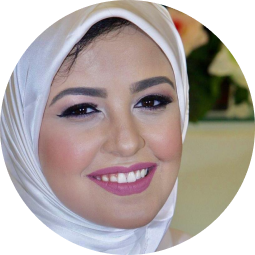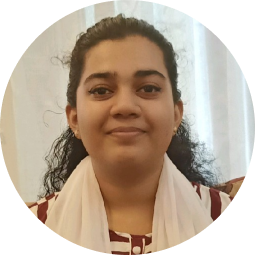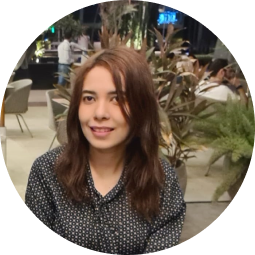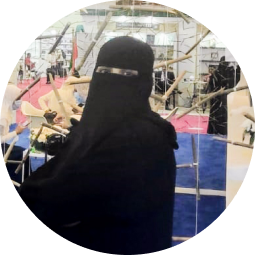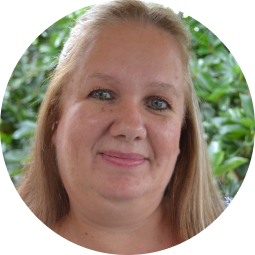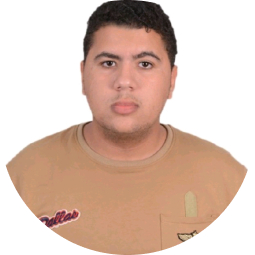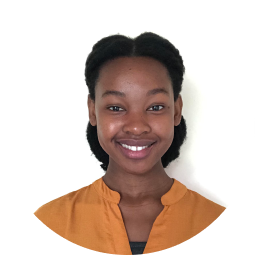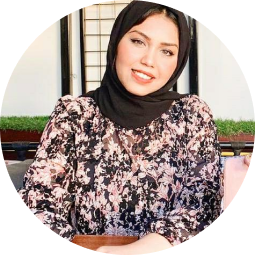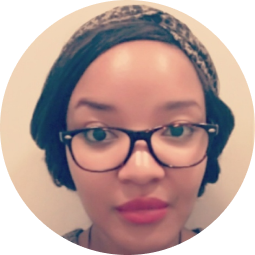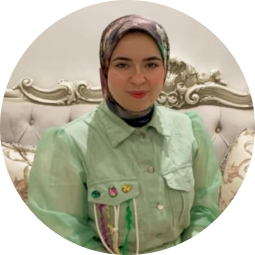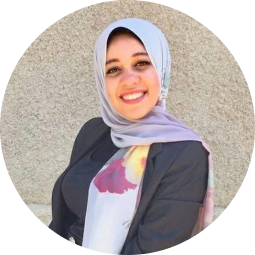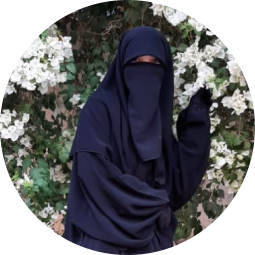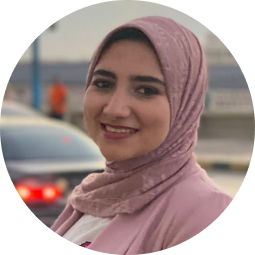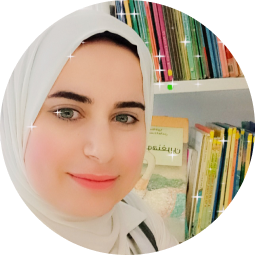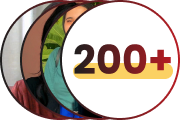 And let's not forget those who worked with us
Thank you for all your help in making this 04 Academy possible!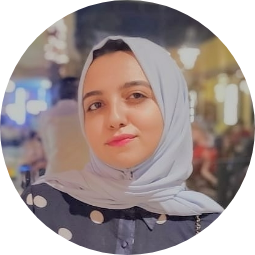 MENAS YASSER
OPERATION SUPPORT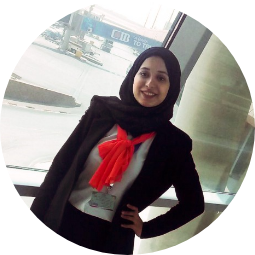 SARA AL-SAYED
TRINING Support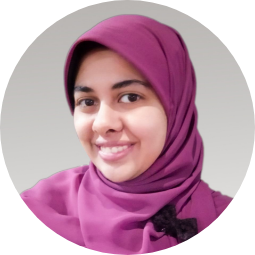 MINAT ALLAH
GRAPHIC DESIGNER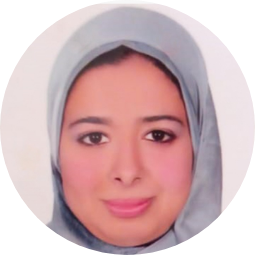 NOUR ASHRAF
Compliance Accountant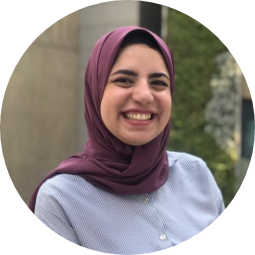 MAY MUSTAFA
CONTENT CREATOR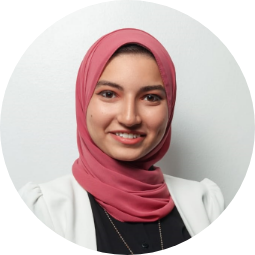 DALIA SHEIR
SEO SPECIALIST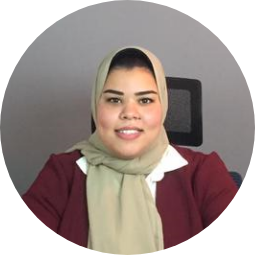 ALAA' AYMAN
SEO SPECIALIST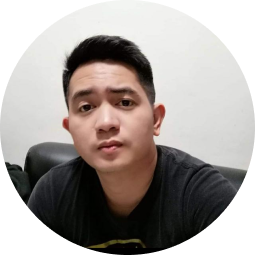 MARVIN
GOOGLE ADS