Apply today or Refer a Friend!
If you are an independent teacher or affiliated with a school, then working with 04Academy is easy and rewarding. We are looking for teachers in various subjects:
Chemistry teachers.
English teachers.
Arabic teachers.
Biology teachers.
Physics teachers.
Math teachers.
French teachers.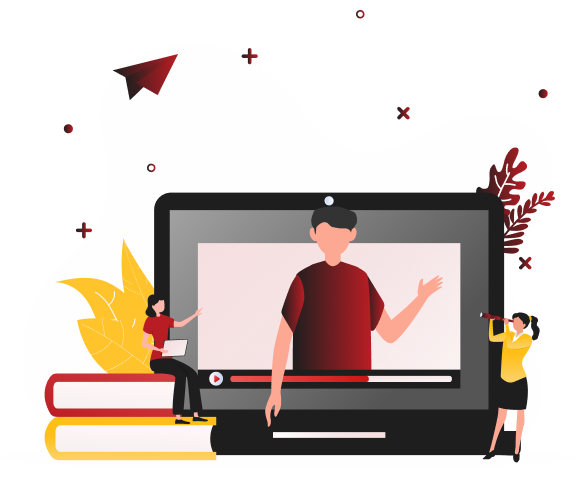 Why 04 Academy?
Benefits of working with us
Earn Fast

Unlike all the other commission-based platforms, O4 Academy pays you per hour submitted on a monthly basis.

FLEXIBLE, Wherever and whenever

You can start teaching from any location (home, coffee_shop, co_working space) and enroll students from various backgrounds and geographical areas.

Teach your own way

As an online teacher, your responsibilities will include preparing lesson plans, delivering instructional materials, and tracking student performance.
Meet our team
So what are you waiting for?
O4Academy opens doors to international careers, better pay and benefits, and a broader range of opportunities. Don't miss the opportunity of being part of our network
Join O4!
Sign Up

in 10 minutes

It all starts with confidence in your skills, contact us now and we'll handle the rest.